All About Liesl Hazelton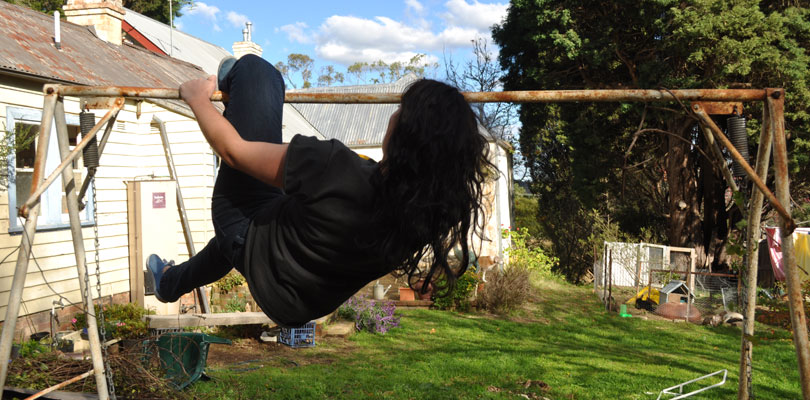 Liesl Hazelton is the result of Australian and Danish heritage. Growing up in the countryside of New South Wales, she left for Sydney, but not before earning a prestigious art scholarship. After briefly dabbling in graphic design, pre-press, and comedy, Liesl found her creative spark studying Jewellery and Object Design, which later inspired working holidays throughout much of Europe (Amsterdam/Milan/Munich/Pforzheim).
In 2009, Liesl won the Design NSW: Travelling Scholarship, leading to creative experiences throughout Guatemala, Mexico and Brazil, a Design Challenge in Korea, and exhibitions in New York and Sydney. She is now living on Norfolk Island to focus on learning the drums, modular synthesis, and living a creatively meaningful life.